Hand Held Meters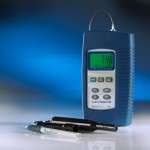 The SensoDirect 150 combines the features of several hand-held meters. Highlights pH/Redox, Conductivity/TDS, Dissolved Oxygen, Temperature °C/°F All in one Real time data logger Protecti..
---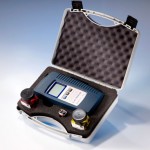 The SensoDirect is a high quality, portable handheld meter. Highlights High measuring accuracy Light weight Protective casing Large digital display "Low battery" indicator Two-Poi..
---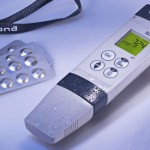 • SD 50 pH • SD 60 ORP/Redox • SD 70 Con • SD 80 TDS • SD 90 Salinität Highlights Portable Hand-Held Meter Scroll-Through Functionality Compact & Robust Storage Functio..
---